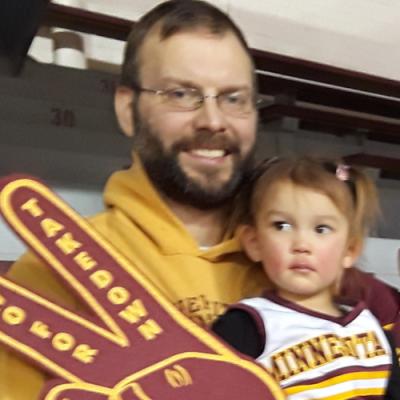 Ross needs your help.
Send donation inquiries to "donate at rossoden dot com" or text (preferred) or call his brother, Patrick. Please include your name and phone number in any communications so we can more easily keep track of who is contacting us and to whom we need to respond.
If you can donate by check or cash, then that is our preferred method. Ross's brother is managing a trust account through his law firm where we can deposit all donations until Ross and his family need them. Donating cash or checks saves almost 3% of the donation from going to fees for processing donations.
Of course, if donating cash or by sending a check is too difficult, then we would rather have you donate and lose the small amount to fees than not have a way for you to donate at all.
Therefore, we have started a GoFundMe campaign for Ross and Jane and their family.
Please donate any amount you can. They are going to need a lot of help and support from friends and family and even kind strangers.
GoFundMe campaign: Ross Oden's medical & family fund
We have set the initial GoFundMe goal at $30,000, but nobody knows yet how much this will all ultimately cost. Not just the medical expenses; there are going to be a large amount of secondary expenses that Ross's family will incur as a result of this. Thank you for any help you can give.
You can find regular updates at: www.caringbridge.org/visit/rossoden.