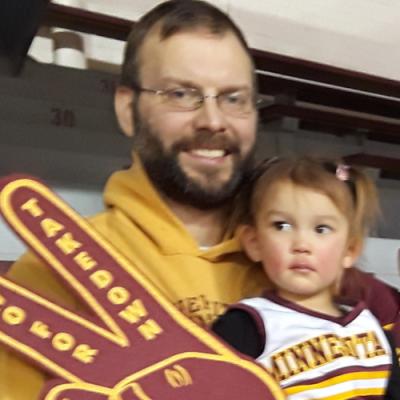 Rest in peace, Ross
Ross died at a little after 8 pm on 19 Nov 2018.
Please continue to support Jane and the children in any way you can. They will still need help, now more than ever before.
GoFundMe campaign: Ross Oden's medical & family fund
An education trust will be established for the children. Please contact Jane or Patrick to learn about how to contribute.